Welcome to the
Peoria Area Chamber of Commerce
The
leading

voice and resource

for business
in the region.
Since 1910, the Peoria Area Chamber of Commerce has been the leading voice and resource for business in the region because of our diverse and inclusive approach to our work, our advocacy for improving the quality of place in the region, and our position as a strong source for leadership development. PACC is so much more than Networking: We offer professional development opportunities, business & marketing webinars, & we are a conduit for entrepreneurs to connect with the community!
Diversity & Inclusion | Improving Quality of Region | Strong Leadership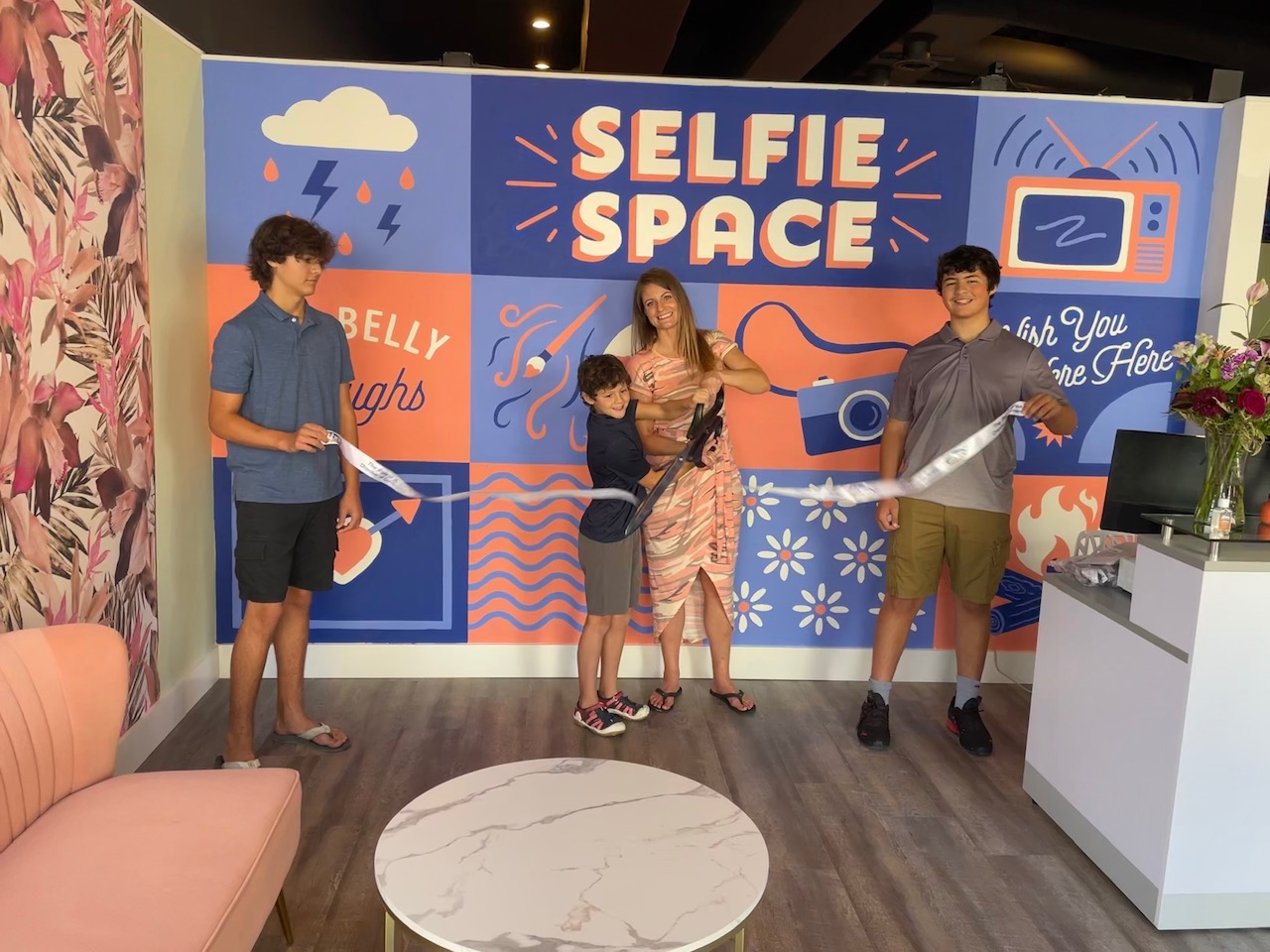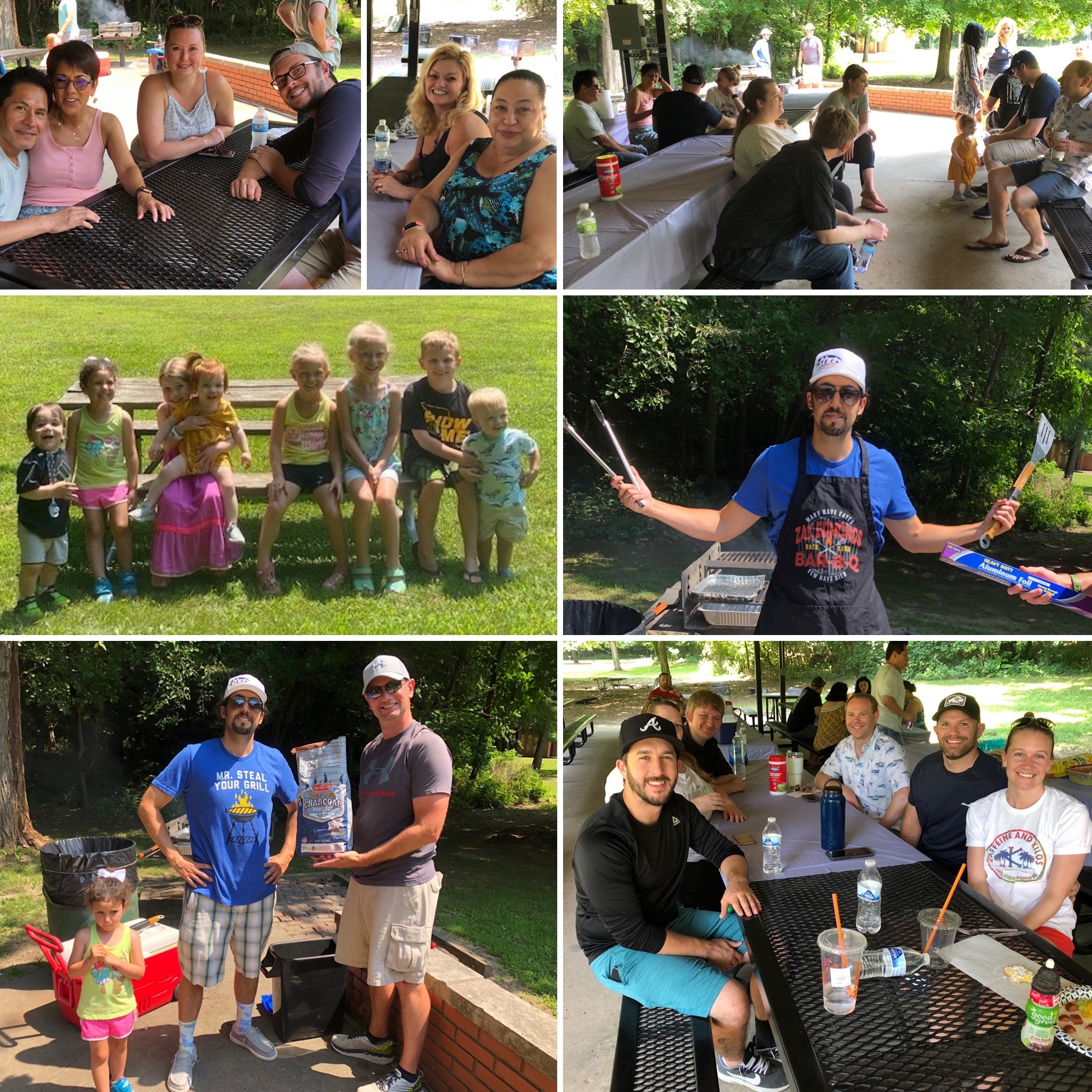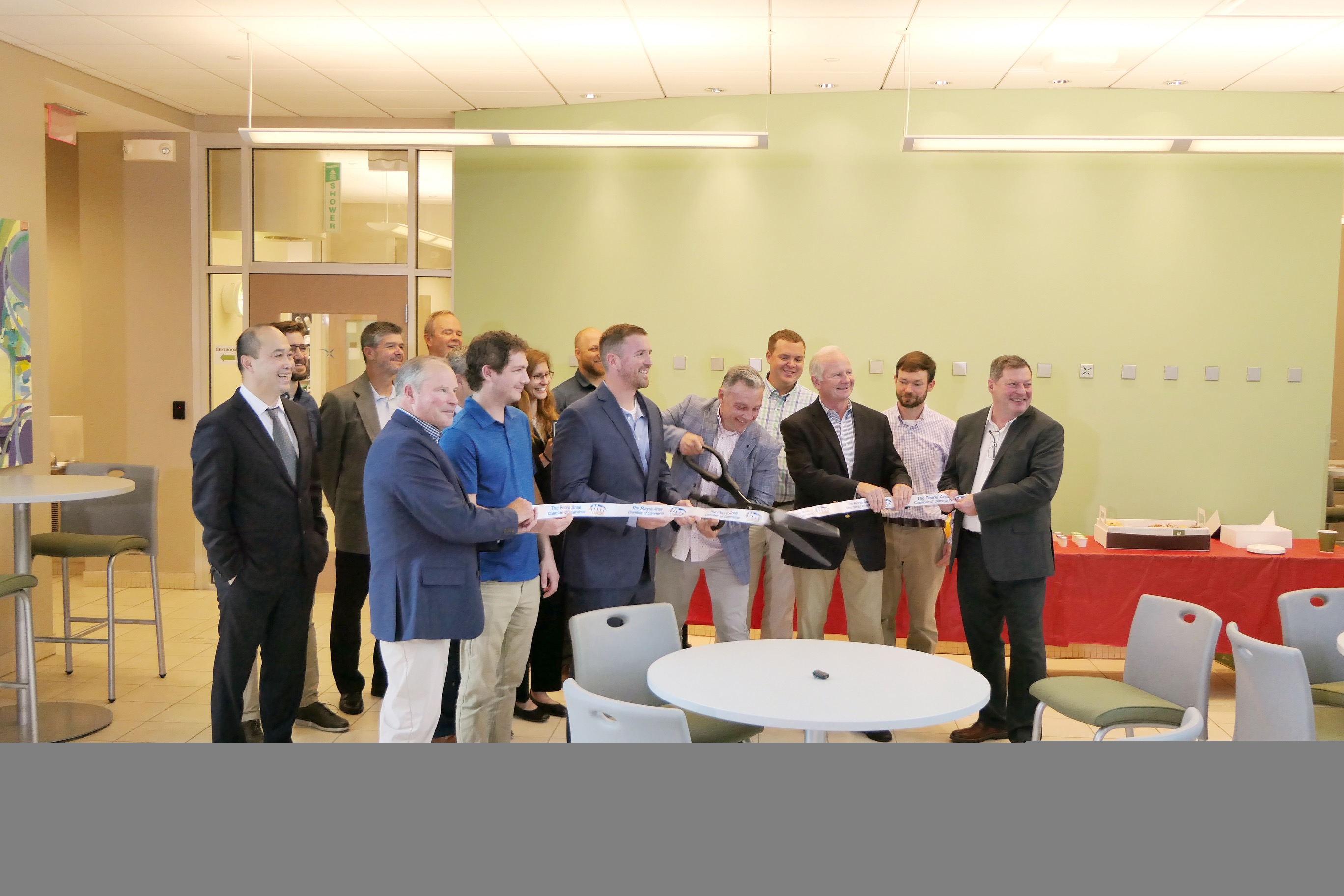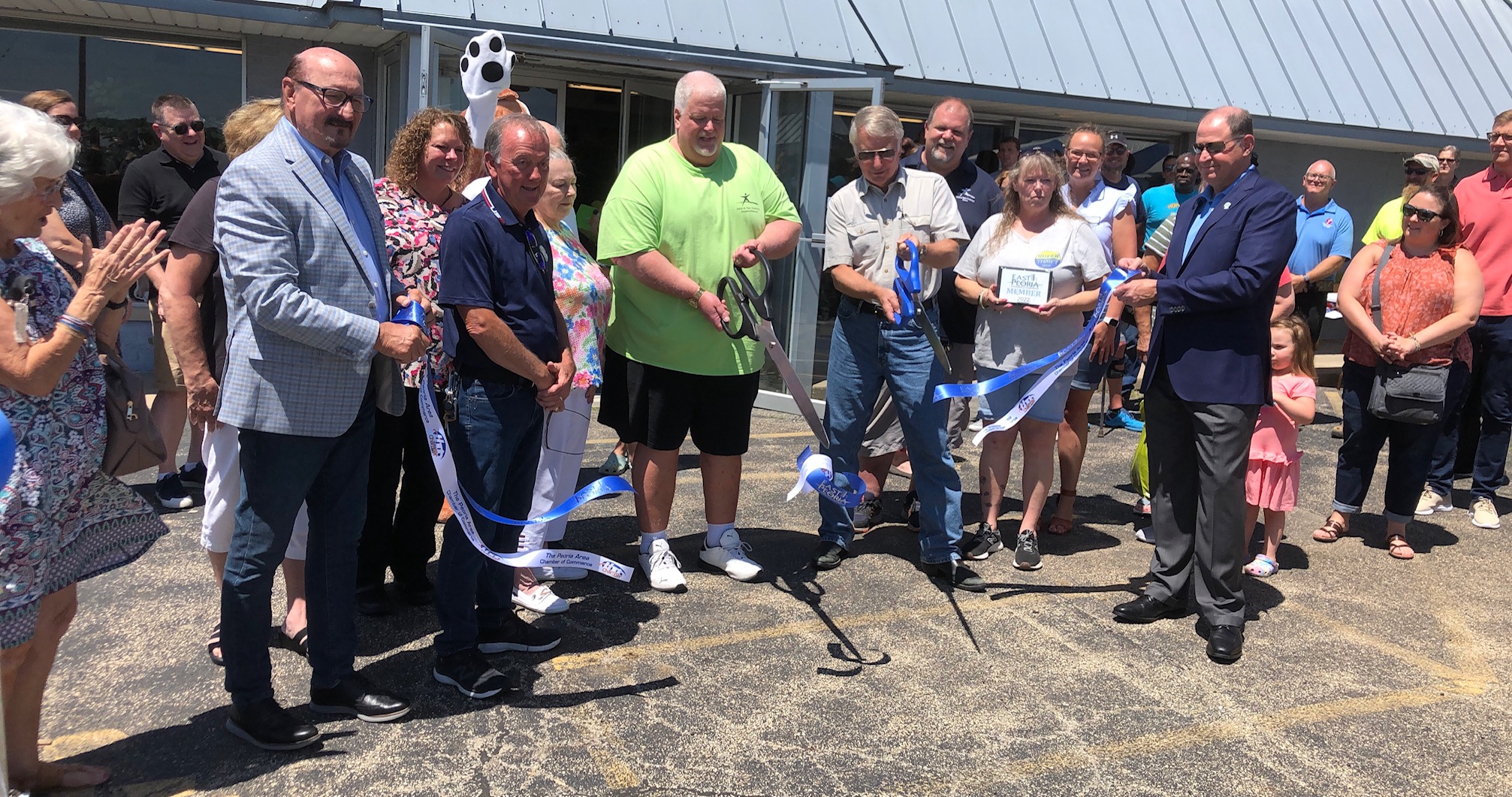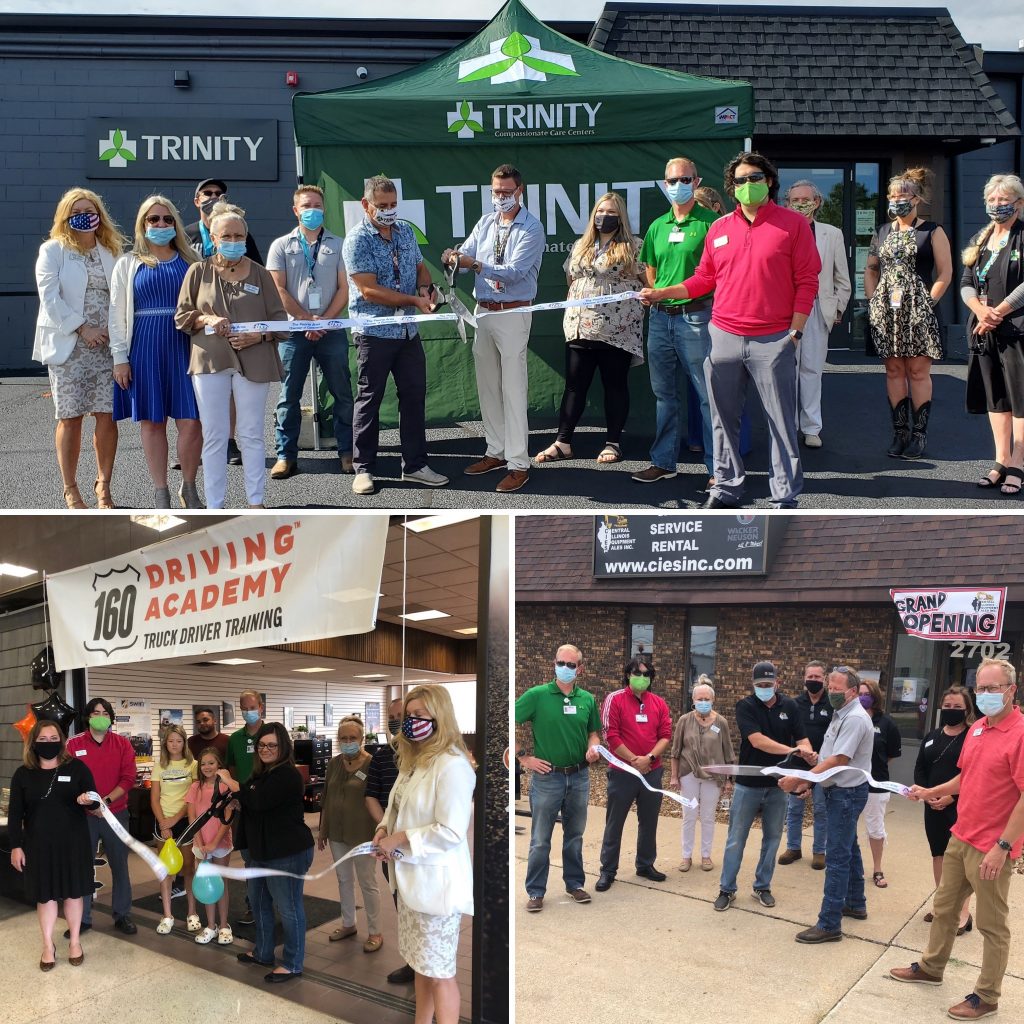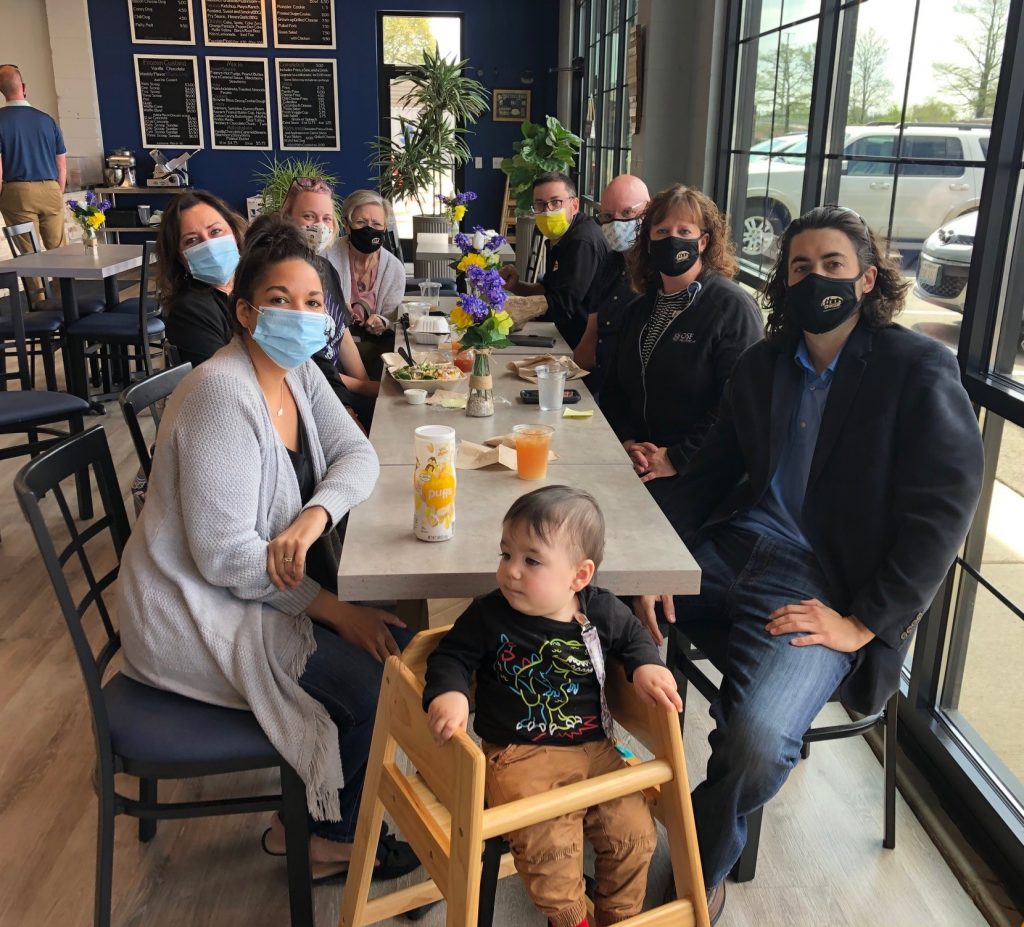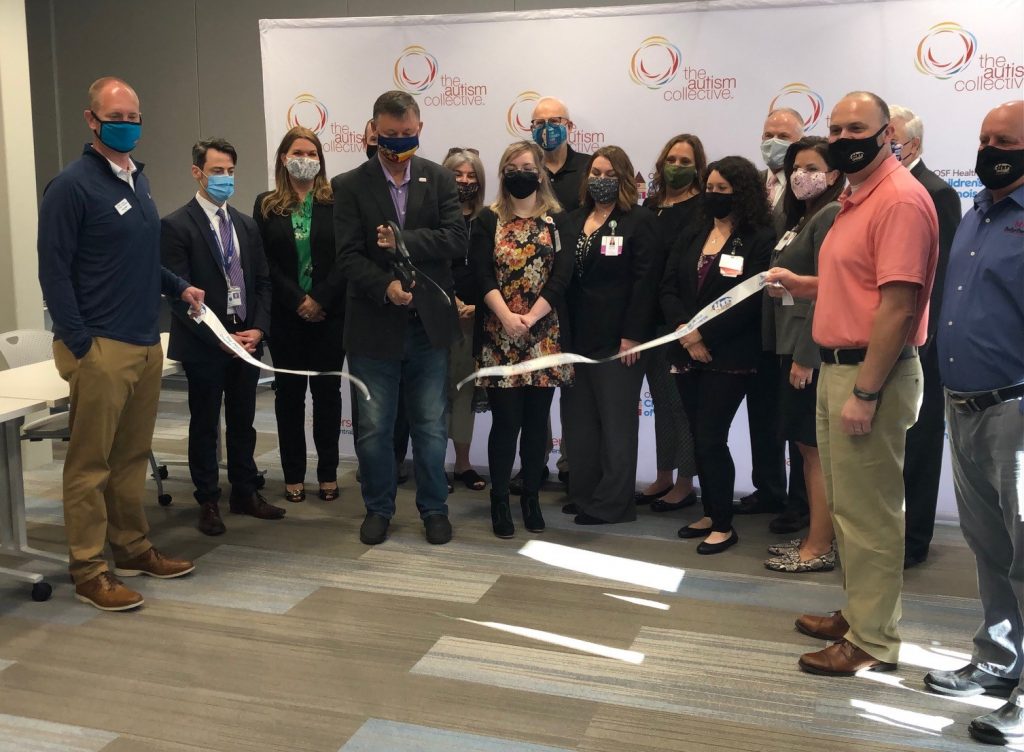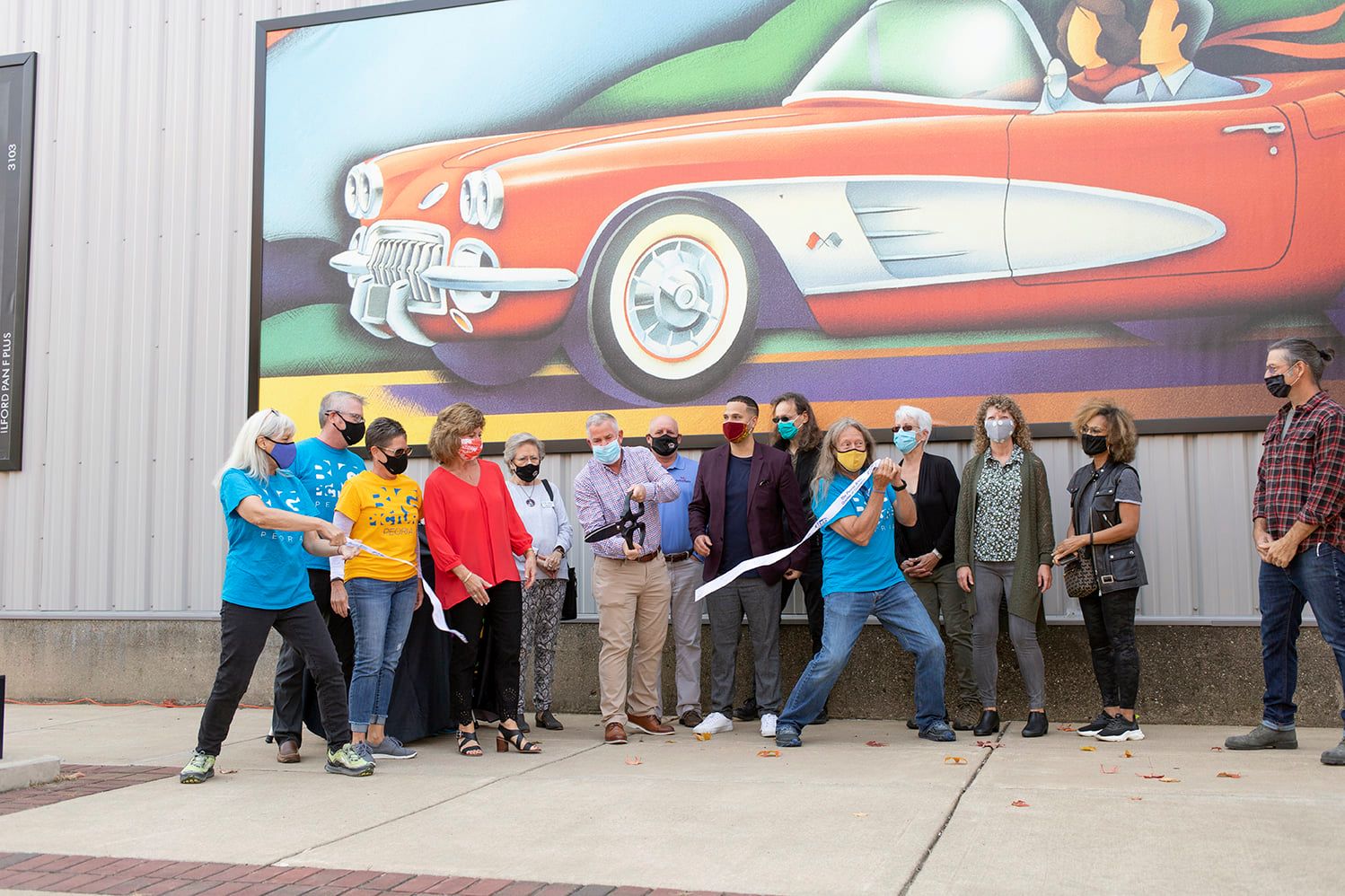 Perfectly versatile

and ready for any kind of business or association.