2021 Community Leadership School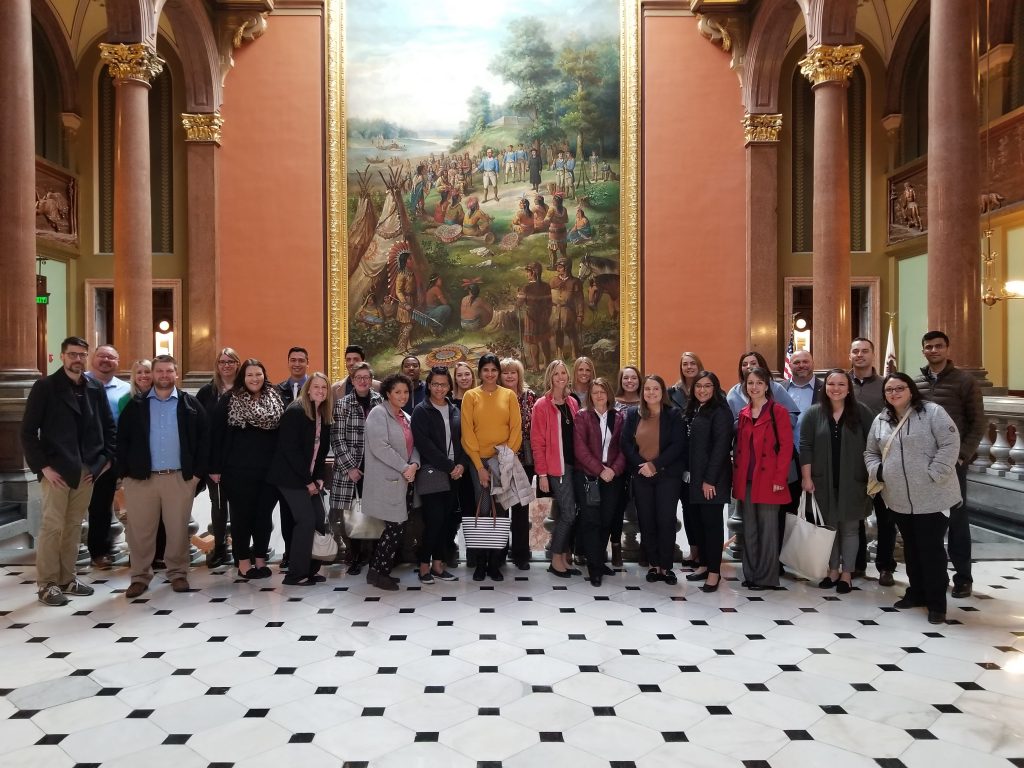 2020Community Leadership School Graduates & Committee Members 
The purpose of Community Leadership School is to strengthen the Peoria Area by developing future leaders who are educated on issues and challenges facing our community.
Community Leadership School strives to unite forty adults around a single goal: "to motivate and inspire its participants to a higher level of community awareness and involvement."
CLS meets on typically Friday mornings during late August - November with some classes meeting on other days or in the afternoon. The final schedule is provided to participants once accepted to the program.
The cost of CLS is $1,200 for Chamber members and $1,500 for Non-Chamber member companies.
Applications for the 2021 Community Leadership School will be available May 1.
Questions? Reach out to Audrey Kamm via email (akamm@peoriachamber.org) or phone (309) 495-5974