Healthcare Solutions Specific for Peoria Area Businesses


As a Peoria Area Chamber of Commerce member, you have special access to discounted Humana health plans as well as specialty benefits. We are proud to offer chamber member savings on flexible health plans to help you address complex business challenges and provide care to your employees.
Peoria Area Chamber Plan Benefits: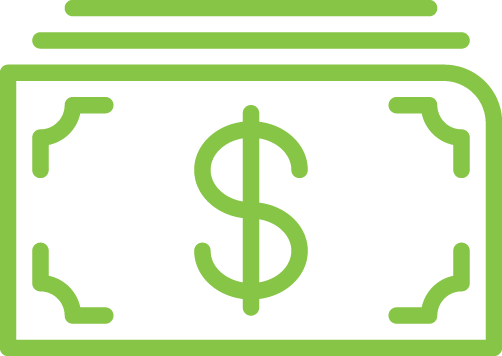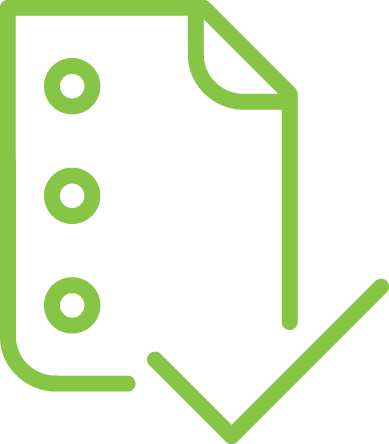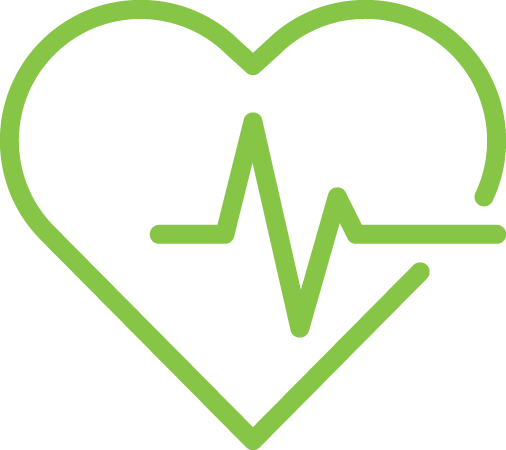 Receive 5% off your Humana Level Funded Premium Plan. In addition, receive 5% off dental, vision and life products.
A full suite of coverage options, including medical, dental and vision plans. Choose fomr a wide range of copays and deductibles as we all On Hand, a unique virtual care plan to meet your needs.
Most medical plans include wellness programs such as EAP and Go365®, which motivates and rewards employees for making healthy lifestyle changes.
Employees get 100% coverage for preventative care services from in-network providers.
Learn more about the 
Peoria Area Chamber Plan
View this webinar to learn more about the Peoria Chamber of Commerce plan
discount with Humana's Jeremy Selsky and Peoria Area Chamber of Commerce president, Joshua Gunn
Interested in the Peoria Area Chamber Plan?
Contact your Humana sales representative to request a quote.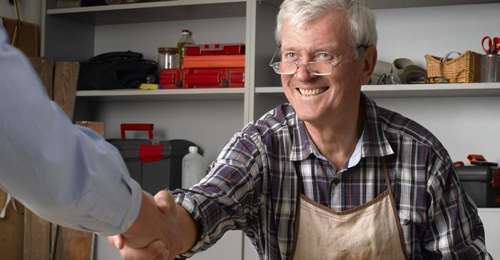 Interested in Humana's Peoria Area Chamber plan? Here's what you need to know.
+Do I qualify for a Peoria Area Chamber plan?
- Small businesses with less than 100 employees who are Peoria Chamber of Commerce members have special access to discounted Humana health plans.
+ What discounts do I get by signing up for a Peoria Area Chamber Plan?
- The Peoria Area Chamber Plan includes a 5% discount on your Humana Level Funded Premium Plan, which covers preventive care and most urgent care visits. Additionally, your employees and their dependents will have access to discounted health insurance options with Humana. In addition, the Peoria Chamber plan includes 5% savings on dental, vision and life.
+ What is included in a Peoria Area Chamber plan?
- Humana offers a variety of health plans to provide your business with the right coverage for you and your employees. All plans include extensive coverage of basic healthcare needs and offer flexible options to keep health costs within your budget. You also qualify for additional discounts on the Level Funded Premium plans if you purchase Humana Dental and Vision.
+ Does Humana cover virtual healthcare?
- Humana has a full suite of virtual healthcare options to ensure you and your employees receive quality care, even at home. All Humana commercial health plan members have access to virtual primary care, psychology and therapy visits through Doctor On Demand®. Additionally, the On Hand Plan® offers unlimited, no-cost virtual primary care visits through our easy-to-use app.
+ How does a health plan benefit my business and employees?
- Research has proven that providing employees with better access to health and wellness care increases productivity. Go365®, Humana's personalized wellness and rewards program, encourages your employees to focus on wellness by offering rewards in exchange for healthy behaviors, leading to 22% fewer health claims costs. You can also receive the Go365 wellness discount of 7 – 15% for your business when employees are engaged. And our Employee Assistance Program (EAP) provides your employees with resources and support to address issues of well-being, reduce stress and increase productivity.
+ I'm interested in purchasing a Humana health plan. What do I do next?
- Contact your local insurance agent or the Peoria Area Chamber of Commerce at 309.495.5900.
This communication provides a general description of certain identified insurance or non-insurance benefits provided under one or more of our health benefit plans. Our health benefit plans have exclusions and limitations and terms under which the coverage may be continued in force or discontinued. For costs and complete details of the coverage, refer to the plan document or call or write Humana, or your Humana insurance agent or broker. In the event of any disagreement between this communication and the plan document, the plan document will control. Go365 is not an insurance product and is not available with all Humana health plans. These benefits are insured or administered by Humana Insurance Company.