Join us In-Person for the 2021 Community Thanksgiving Luncheon on Thursday, November 18, 2021.
Our Title Sponsor is Howard & Howard
Keynote Speaker: Angie Ostaszewski
Canned Food Drive Benefitting Midwest Food Bank hosted by YPGP. 
(Accepting Canned Goods and Monetary Donations)
Award Sponors:
Peoria Community Bank: Community Wealth Award
CEFCU (& WEEK as honorarium): Tom Connor
Humana: Athena & Athena YP
Ameren: Outstanding Small Business (2)
Registration Closes: November 11, 2021 @ 5:00 p.m.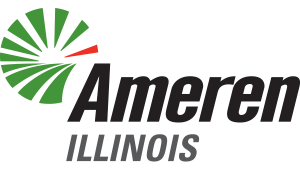 Community Wealth Award
Dream Center Peoria
ATHENA Woman of the Year Award
Katie Kim
ATHENA Young Professional Award
Monica Hendrickson
Outstanding Small Business Awards
The Kim Group (1-25 employees)
Wildlife Prairie Park (26-150 employees)
Tom Connor Service Award
Jim Ardis
Awards will be presented at the Thanksgiving Luncheon held on November 18, 2021.