Join us In-Person for the 2021 Community Thanksgiving Luncheon on Thursday, November 18, 2021.
Our Title Sponsor is Howard & Howard
Award Sponors:
Peoria Community Bank: Community Wealth Award
CEFCU (& WEEK as honorarium): Tom Connor
Humana: Athena & Athena YP
Ameren: Outstanding Small Business (2)
Registration Closes: November 11, 2021 @ 5:00 p.m.
The awards for the 2021 Thanksgiving Luncheon are now open. Nominate your favorite outstanding small business, nonprofit or person for one of our annual Awards.

Nominations will be accepted until October 18, 2021 @ 5:00 p.m.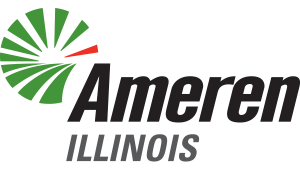 Community Wealth Award
Dream Center Peoria
ATHENA Woman of the Year Award
Katie Kim
ATHENA Young Professional Award
Monica Hendrickson
Outstanding Small Business Awards
The Kim Group (1-25 employees)
Wildlife Prairie Park (26-150 employees)
Tom Connor Service Award
Jim Ardis
Awards will be presented at the Thanksgiving Luncheon held on November 18, 2021.