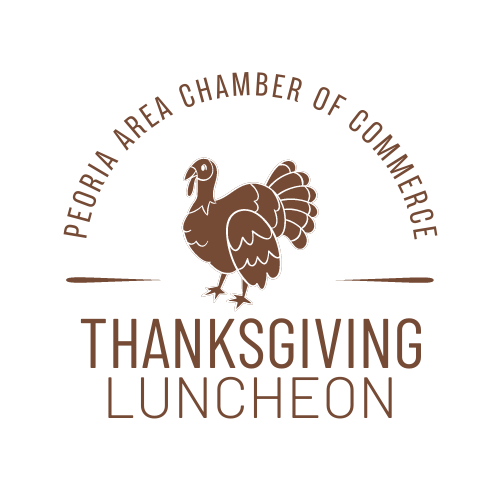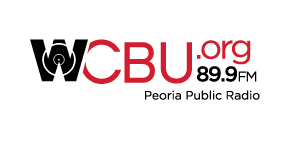 Join us In-Person at Peoria Civic Center Ballroom for the 2022 Community Thanksgiving Luncheon on Thursday, November 17, 2022.
This event is an opportunity for us to express gratitude to our members, announce award winners & celebrate PACC wins from the past year.
Registration: Now Open!
Registration Closes: November 11, 2022 @ 5:00 p.m.
Run of Show:
10:45a: Doors open
11:15a: Programming Begins
11:30a: Lunch Served
11:45a: Presentation of Awards
12:15p: Keynote Speaker
1:00p: Event Concludes
Caterpillar, Inc. - Event Sponsor
Howard & Howard Attorneys, PLCC - Event Sponsor
Proctor Place - Meal Sponsor
Comcast Business - Technology Sponsor
WCBU - Technology Sponsor
PACC - Athena International Woman of the Year & Athena Young Professional Awards
Peoria Community Bank - Community Wealth Award
Humana - Outstanding Small Business Award (1-25 Employees & 26-150 Employees
CEFCU - Tom Connor Award
WEEK - Tom Connor Award Honorarium
Table Sponsors:
Ameren, CORE Construction, Illinois Mutual Life Insurance, HR Green, & Peoria Production Solutions. 
 Community Wealth Award
UnityPoint-UnityPlace
ATHENA Woman of the Year Award
Becky Rossman
ATHENA Young Professional Award
Michelle Nielsen Ott
Outstanding Small Business Awards
Jones Bros. Jewlers (1-25 employees)
Zeller Electric (26-150 employees)
Tom Connor Service Award
Hedy Elliott-Gardner
Countdown to Thanksgiving Luncheon 2022: